Hey,
I cancelled my event last Saturday and event disappeared from my DJ admin page. Now anyways it cam back to my admin page in upcoming events and I cannot remove it at all:


When I try to edit or start the event it will just jam on the loading screen. Have tried with three different browsers, different platforms, F5 trick, but nothing helps: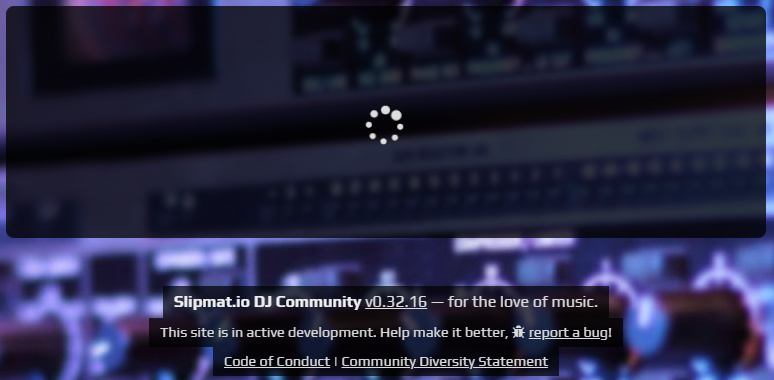 This same issue was shown week earlier with Bear With Us account when we tried to remove planned test event and only way to get rid of it was removing caches from the server by Uninen. Now I believe this is a bug because it popped up again.